Christmas cake with Balsamic Vinegar of Modena Cream
A genuine Balsamic Vinegar of Modena cream enriches the soft goodness of the best natural leavening Piedmontese panettone.
A classic tradition, a sweet masterpiece that stems from an ancient recipe to create a surprising gastronomic experience.
Size: 1 kg. package
Selection available in Limited series.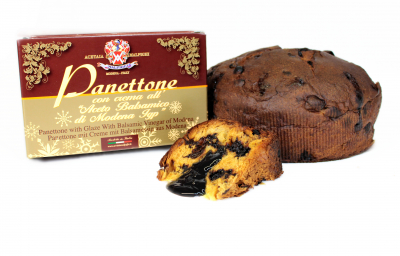 Have you got any questions about our products?
Fill and forward the form here below
You may also like